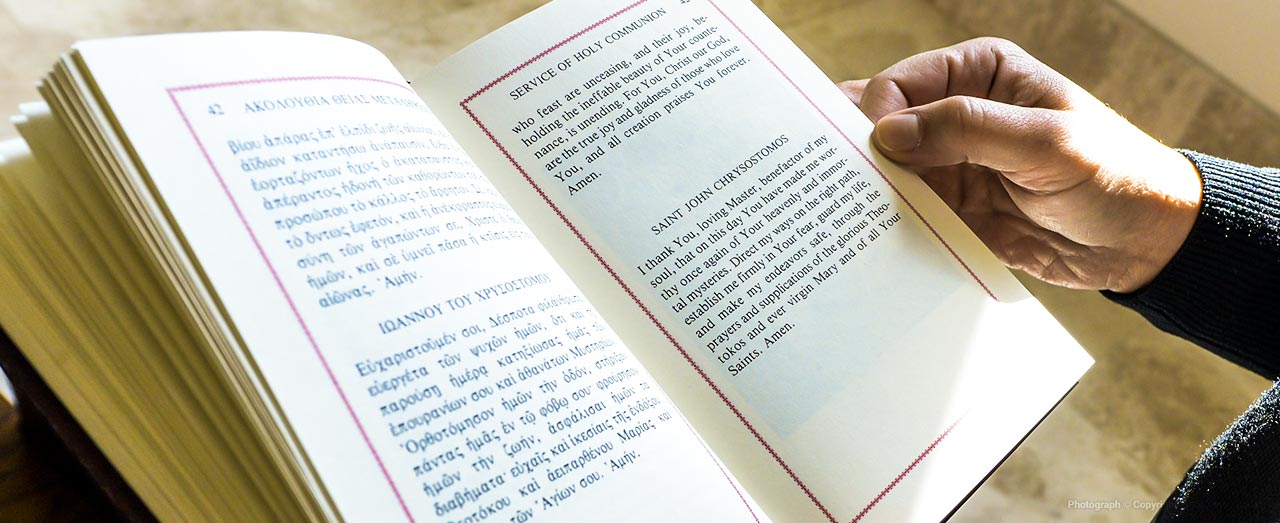 Search Our Website
Please enter a search term to begin your search.
Christ is in our Midst! He is and always shall be!
Latest News
2022 CHRISTMAS SERVICES:
Christmas Eve, Dec 24th, 2PM
Sunday Dec 25th, 8:15 Orthros and
9:30AM Divine Liturgy

All the Divine Services will be open to the public for attendance.
You can attend the Divine Services online on our Facebook page: https://www.facebook.com/stdemtucson/
There are churches currently set up to live stream their services. A complete list can be found on the Archdiocese's website: https://www.goarch.org/live-broadcasts


If you need to talk to Father Panteleimon do not hesitate to call him at 412-334-4300.
Online Chapel
Nicholas the Wonderworker, Archbishop of Myra
Visit the Online Chapel for more daily readings, hymns, a monthly calendar of saints and feasts, and more.
Upcoming Services & Events
Sunday, December 4
St Barbara
1115 E Fort Lowell Rd, Tucson, AZ 85719, USA
8:15 am
Orthros in Sanctuary
3939 N Alvernon Way, Tucson, AZ 85718,
9:30 am
Divine Liturgy in Sanctuary
3939 N. Alvernon Way, AZ 85718, USA
11 am
Sunday School, Nativity Play Practice
Tuesday, December 6
St Nicholas
1115 E Fort Lowell Rd, Tucson, AZ 85719, USA