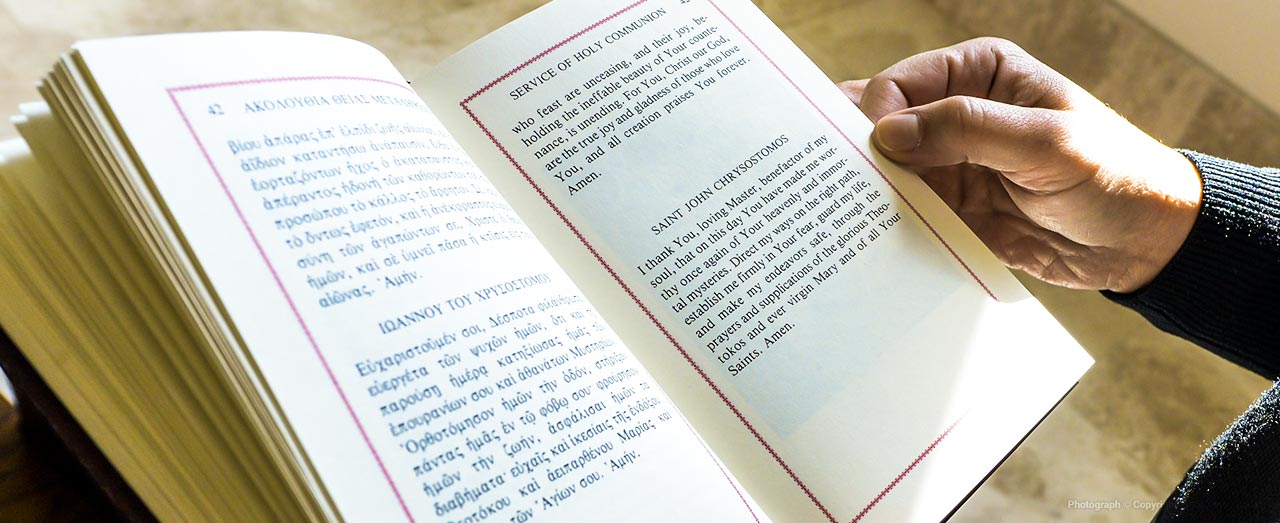 Search Our Website
Please enter a search term to begin your search.
Christ is in our Midst! He is and always shall be!
Latest News
In the last Town Meeting the vote was completed and we have a census to build a new church on a new piece of land. The vote was completed at 92 plus percent. Please click the link to view our proposed site design for building of the new church. The parish council is in the process of completing the land purchase for needed space for the new property and with proper zoning for building of the new property. Please see the document below.

All the Divine Services will be open to the public for attendance.
You can attend the Divine Services online on our Facebook page: https://www.facebook.com/stdemtucson/
There are churches currently set up to live stream their services. A complete list can be found on the Archdiocese's website: https://www.goarch.org/live-broadcasts


If you need to talk to Father Panteleimon do not hesitate to call him at 412-334-4300.
Online Chapel
The Falling Asleep of St. John the Evangelist and Theologian
Visit the Online Chapel for more daily readings, hymns, a monthly calendar of saints and feasts, and more.
Upcoming Services & Events
Friday, September 23
Office Open 12PM to 3PM
Enter off Navajo Rd through Side Gate
Saturday, September 24
5 pm
Celebrating Our Youth Picnic and opening of time capsule
Sunday, September 25
8:15 am
Orthros in Sanctuary
St. Demetrios Church, 3939 N. Alvernon Way, Tucson, AZ 85718
9:30 am
Divine Liturgy in Sanctuary
3939 N. Alvernon Way, Tucson, AZ 85718, USA
11 am
Sunday School, immediately following Communion