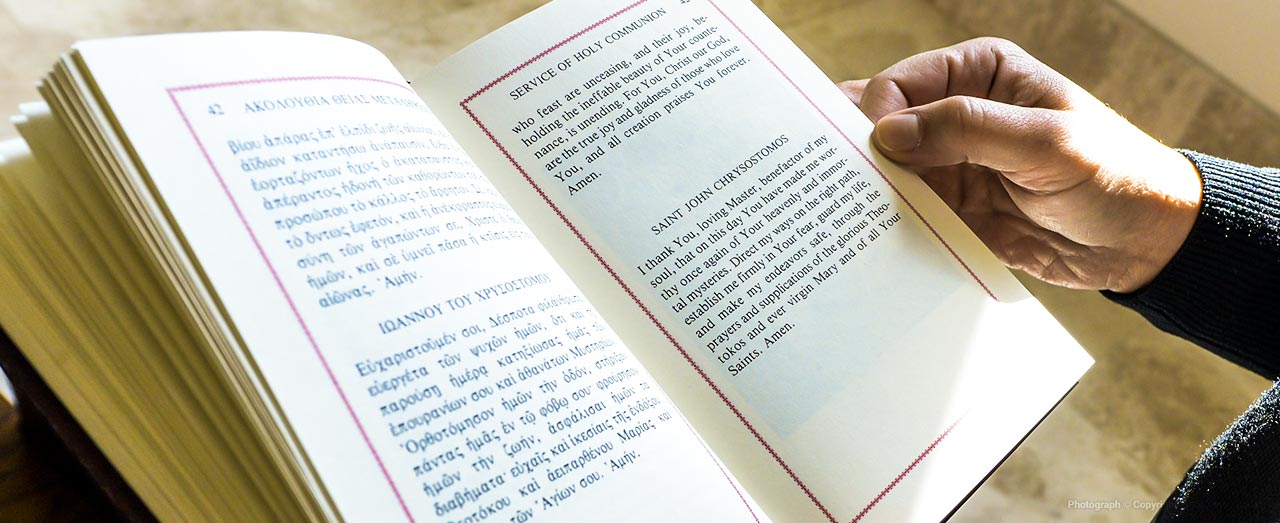 Search Our Website
Please enter a search term to begin your search.
Christ is in our Midst! He is and always shall be!
Latest News
2023 SERVICES:
9:30AM Divine Liturgy
All the Divine Services are open to the public for attendance
You can attend the Divine Services via our Facebook Live Streaming.
Come Visit Us at Our New Location!
Celebrating 76 Years!
Online Chapel
Thursday of the 12th Week
Visit the Online Chapel for more daily readings, hymns, a monthly calendar of saints and feasts, and more.
Upcoming Services & Events
Thursday, December 7
5:45 pm
Christmas Tree Lighting- sponsored by Capital Campaign Foundation
Friday, December 8
10 am
4th Avenue Street Fair
Saturday, December 9
Conception of Anna
1115 E Fort Lowell Rd, Tucson, AZ 85719, USA
10 am
4th Avenue Street Fair
Sunday, December 10
Lenten Food and Personal Hygiene Drive by Sunday School