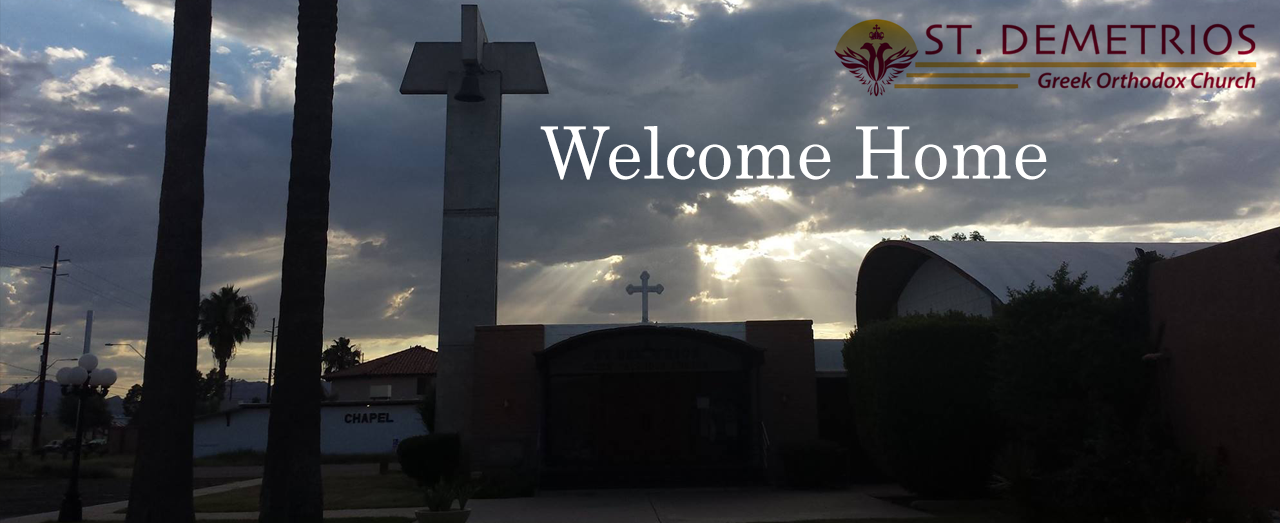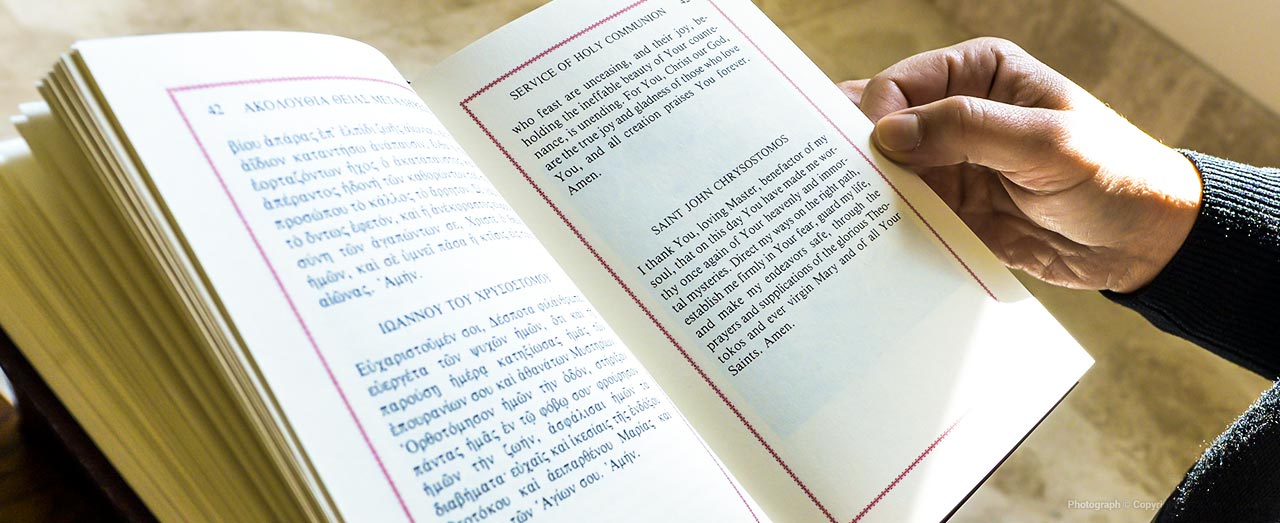 Search Our Website
Please enter a search term to begin your search.
Christ is in our Midst! He is and always shall be!
Latest News
Online Chapel
Monday of the 5th Week
Visit the Online Chapel for more daily readings, hymns, a monthly calendar of saints and feasts, and more.
Upcoming Services & Events
Friday, October 11
Philip the Apostle of the 70, one of the 7 Deacons
Office Open 10am to 3pm
Enter off Navajo Rd through Side Gate
Saturday, October 12
Probus, Andronicus, & Tarachus, Martyrs of Tarsus
6:30 pm
Byzantine music and chanting class