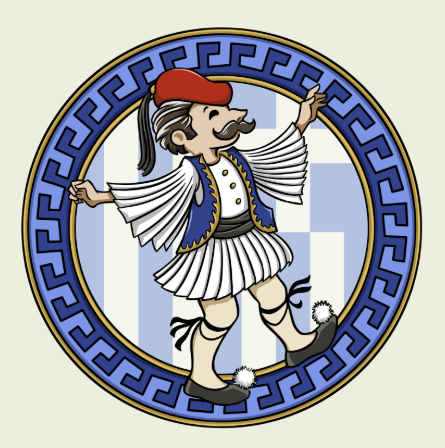 45th Annual
2019 Tucson Greek Festival
Eat, Drink, Dance like a Greek
Eat, Drink, and Dance Like a Greek Thursday, September 26, 2019 through Sunday, September 29, 2019 Plenty of Greek Food, Drinks and live entertainment.
This year we are expanding to offering local artisan vendors, and full scale carnival rides. Don't miss the fun! OPA!
Thurs: 5p.m.-10p.m. Fri: 5p.m.-11p.m. Sat: 4p.m.-11p.m. Sun: 12p.m.-5p.m.
For more information visit the Tucson Greek Festival website: http://www.tucsongreekfestival.com/