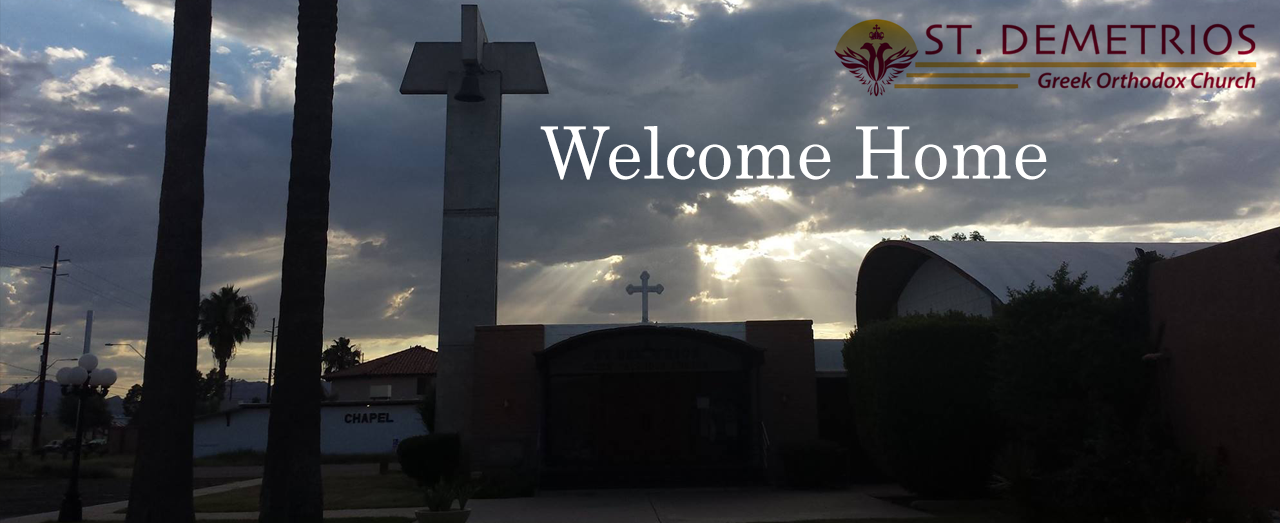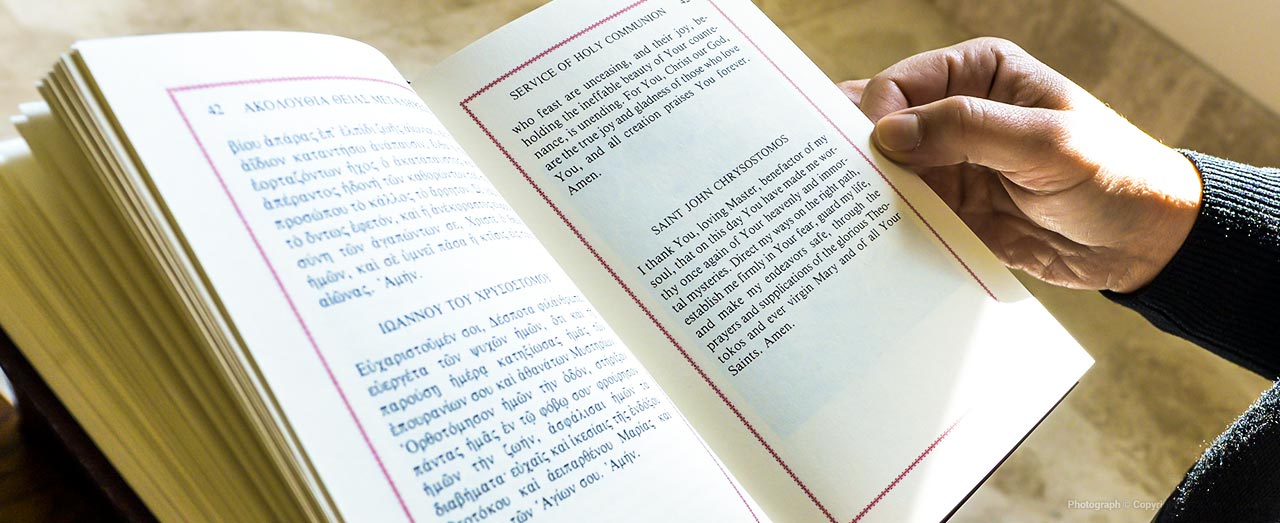 Search Our Website
Please enter a search term to begin your search.
Christ is in our Midst! He is and always shall be!
Latest News
Online Chapel
Holy Tuesday
Today's Readings
Saints and Feasts Commemorated
Visit the Online Chapel for more daily readings, hymns, a monthly calendar of saints and feasts, and more.
Upcoming Services & Events
Tuesday, April 16
Office Open 10am to 3pm
Enter off Navajo Rd through Side Gate
Agape, Chionia, and Irene, the Holy Martyrs
6 pm
Great Compline Service
Wednesday, April 17
Office Open 10am to 3pm
Enter off Navajo Rd through Side Gate